Indoor Sportswear Range
The SMARTECH polo range is a hugely popular addition to our sportswear range for schools. From highly competitive sports to a more relaxed coaching session, or even that challenging cross country run, the SMARTECH polo runs its course and will not let you down.
Available in YOUR Schools' Colours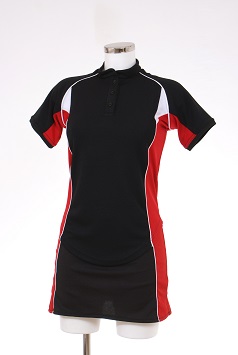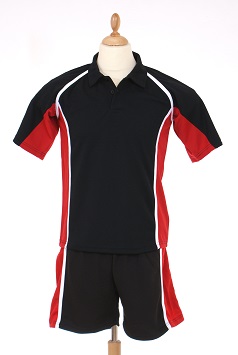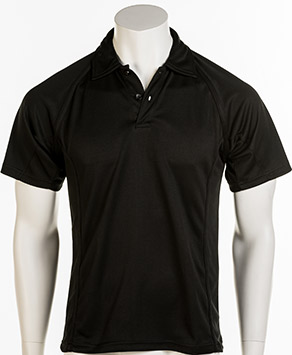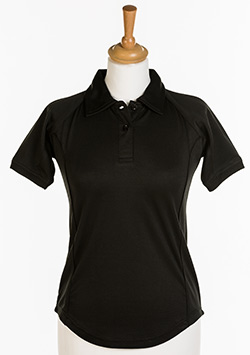 This specially designed technical fabric has the following benefits:
Highly breathable and feels good
Dries quickly allowing the wearer to feel comfortable during exercise and reduces the parental headaches of overnight turnaround
It is also, of course, machine washable
The fabric stretches with you and is soft and comfortable to wear
The unique combination of cotton/lycra is designed to give durability and warmth as well as that extra bit of shape and comfort. The fabric also ensures that the pupil stays focused and keeps cool during exercise. Machine washability ensures the garment is ready for the next days sporting activities.
See the current Sportswear Style Library