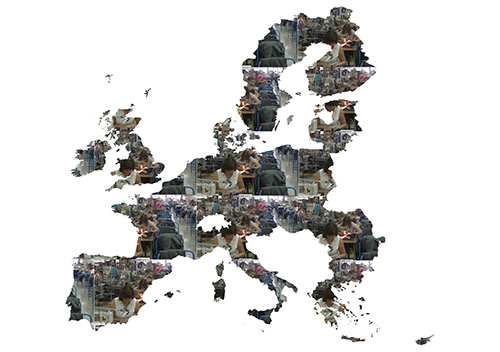 What makes us different:
We design uniforms for client schools from suite of fabrics, colours and styles in whatever combination they require
Ethical manufacturing in Europe ensures the highest quality garments, peace-of-mind and fast stock replenishment
British and European cloths and trims ensure our garments are comfortable and look smarter longer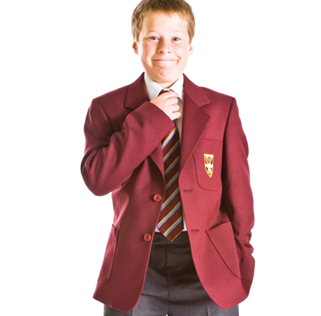 Our Aims
To be highest quality & most ethical school uniform supplier in the UK
To help schools and businesses maintain a unique & smart appearance
To keep the cost of school uniforms to a minimum
To ensure the wearer gets a superior comfortable feel
To deliver high quality garments that last longer
To provide the best service available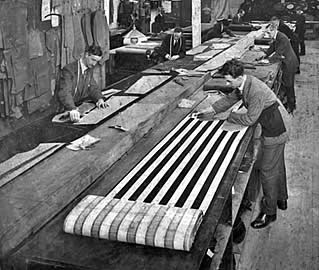 Our Heritage:
In 1870 C.G. Southcott started making military uniforms in Bridlington, today his Great Grandsons run School Colours & Company Colours. The principles of using the latest machinery and technologies have not changed over the generations, ensuring our garments are the highest quality available.
For 4 generations we have been supplying high quality school uniforms to schools throughout the UK, as well other countries. Our designs allow schools to achieve a unique & smart appearance that the children, teachers & parents can all be proud of.