Shirts and Blouses
High performance shirts and blouses that are made in either heavyweight poplins, woven stripes and checks or printed poplins.
Boys shirts available in long and short sleeve.
Blouses available as :
Fitted or loose fit
Long, short or 3/4 sleeve
Revere or button to neck
Straight or rounded "Peter Pan" collar
Blouson or longer tuck-in lengths
Badges embroidered directly onto the garment during manufacture if required.
See the current Shirts Style Library
See the current Blouses Style Library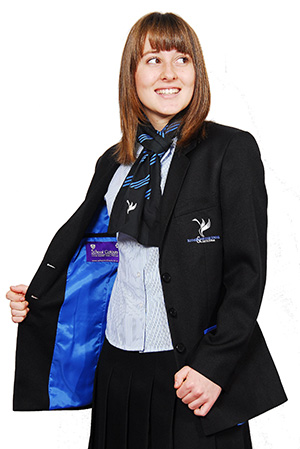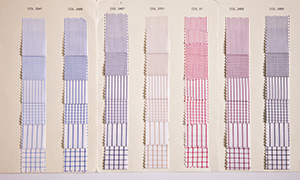 Call us on 01423 866906 to find out more about our Shirts and Blouses
or