Suits
Our long lasting performance range suits are made in heavyweight, UK woven, low-pill polyester twill. We use high quality fusibles and shoulder pads and have strict seam strength specifications.
Fabric & Lining Colours are decided by the client.
We have many different styles of Girls Suit Jackets for the school to choose from, as well as boys fitted and unfitted styles.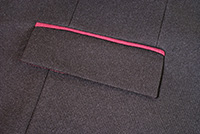 Jacket Pockets can be:
Upper welt, lower jetted with or without flaps - with contrast coloured jet if required
Lower jetted only
All jackets come with an inside open pocket and a strong zipped "pod pocket"
Jacket Buttons can be:
Jacket Vents can be:
Trousers available in boys and girls styles:
Flat Fronted, 1 Pleat or 2 pleats
Elasticated tunnel adjusters available in waistband and/or belt loops
Tax Tabs with schools own logo can be added
Matching Skirts available in many styles.
Badges embroidered directly onto the garment during manufacture if required. Tax tabs can be added to any seam in the jacket, trouser or skirt.
All our jackets come with a SMARTSLEEVE® which allows the wearer to easily lengthen the sleeve to a long fit.
See the current Blazers & Jackets Style Library
See the current Trousers Style Library
See the current Skirts Style Library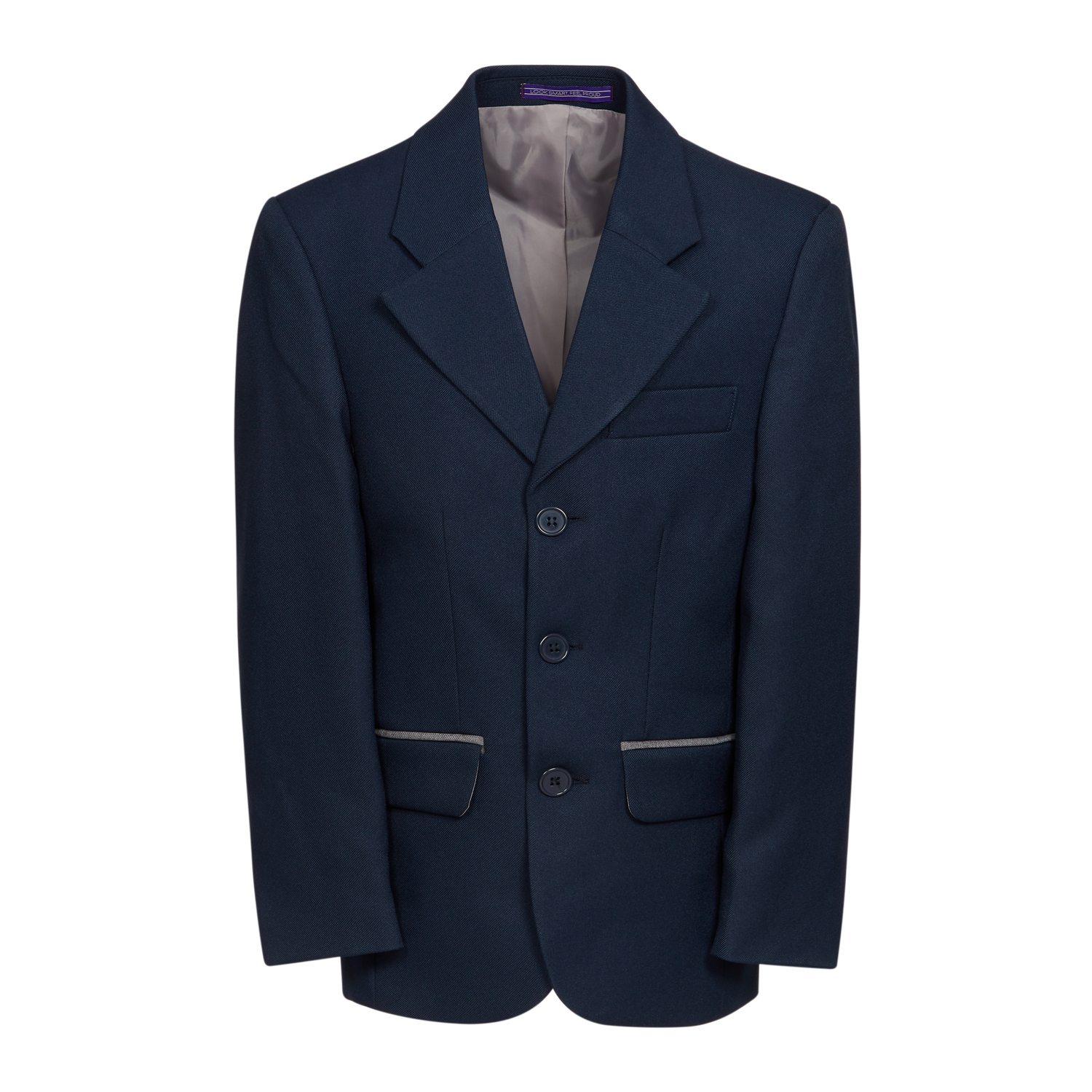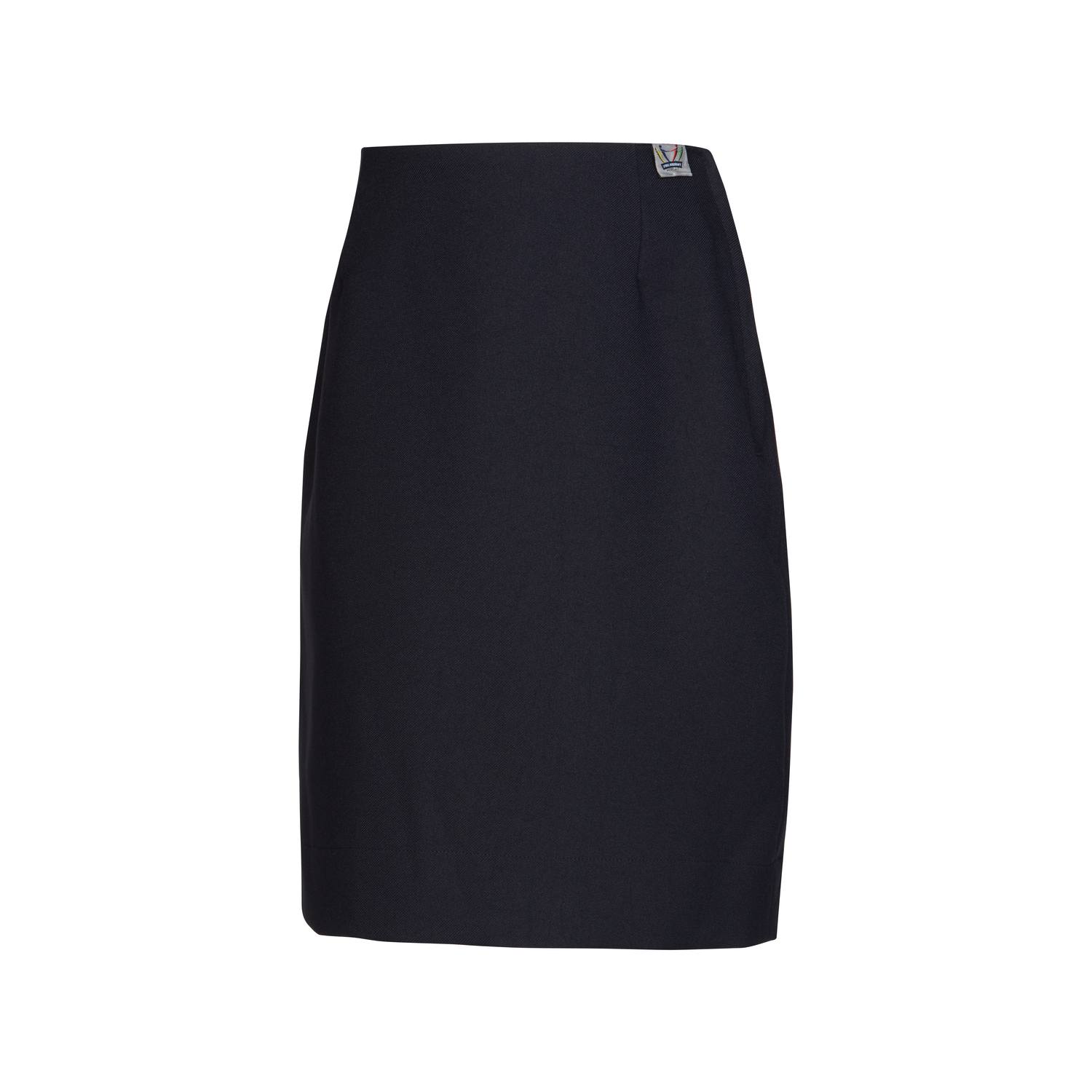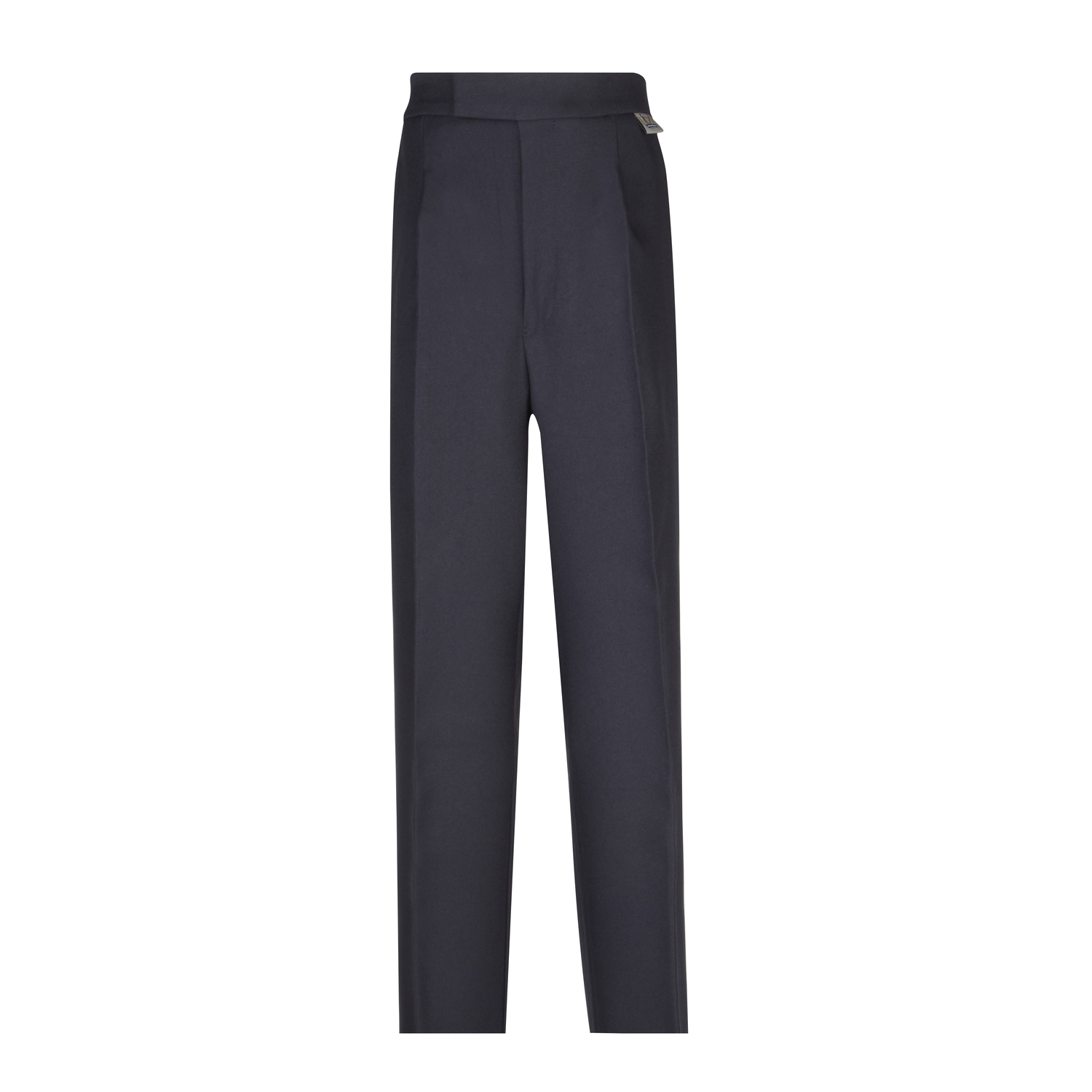 Call us on 01423 866906 to find out more about our Suits
or