Sophisticated 6th Form Range
Unrivalled performance combined with finesse and style. The Sophisticated 6th Form collection is available in up to 5 colourways and offers both fashionable and timeless pieces. They are tailored from a fine yet incredibly strong polyester/wool blend fabric with natural stretch properties.
All available in Navy, Black, Charcoal & Grey. Pin stripes are also available in other styles.
Smaller sizes are available as a special order, otherwise these are all stocked from:
36 to 50 Mens Jackets
6 to 24 Ladies Jackets & Trousers
4 to 24 Ladies Skirts
28 to 44 Mens Trousers
Short, Regular and Long garments are available in most sizes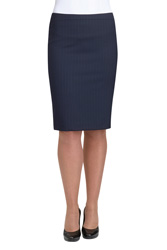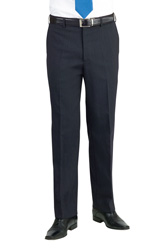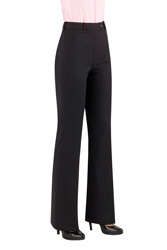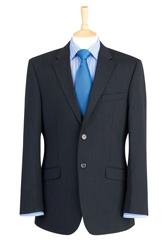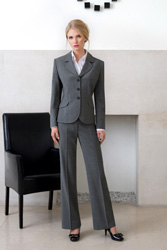 Call us on 01423 866906 to find out more about our 6th Form Range
or