Knitwear
All our Knitwear is manufactured in Europe from specially chosen low-pill locally sourced soft-feel yarns.
Fabrics mixtures available.
50/50 Acrylic/Cotton
100% Acrylic
50/50 Wool/Acrylic
Special Knits are also available:
Types available :
Crew neck
V-Neck
Cardigan
Sleeveless
Stripes can be added in any width or combination to:
Neck
Sleeve Cuff
Main hem
Badges embroidered directly onto the garment if required.
See the current Knitwear Style Library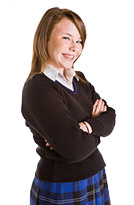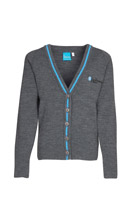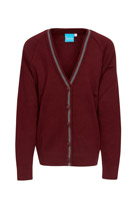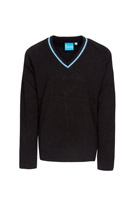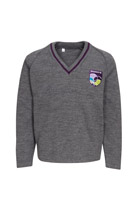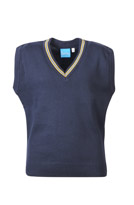 Call us on 01423 866906 to find out more about our Knitwear
or