Skirts
Our prestige range of Skirts are all made in superior woven fabrics such as wool twill, poly/wool twills, morning stripes, corduroys, poly/wool/lycra bengalenes, Tartans in poly/wool or poly/viscose and heavyweight poly/viscose twills..
All our pleated skirts are Perma-pleated so the pleats will not fall out during use.
Badges embroidered directly onto the garment during manufacture if required. Tax tabs can be added to any seam.
Elasticated tunnel adjusters can be added to the waistband or the waistband can be fully elasticated.
Available in any length and waist size.
See the current Skirts Style Library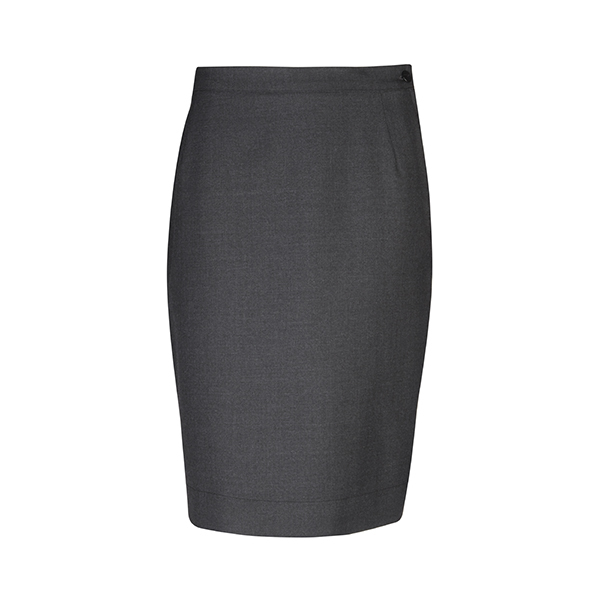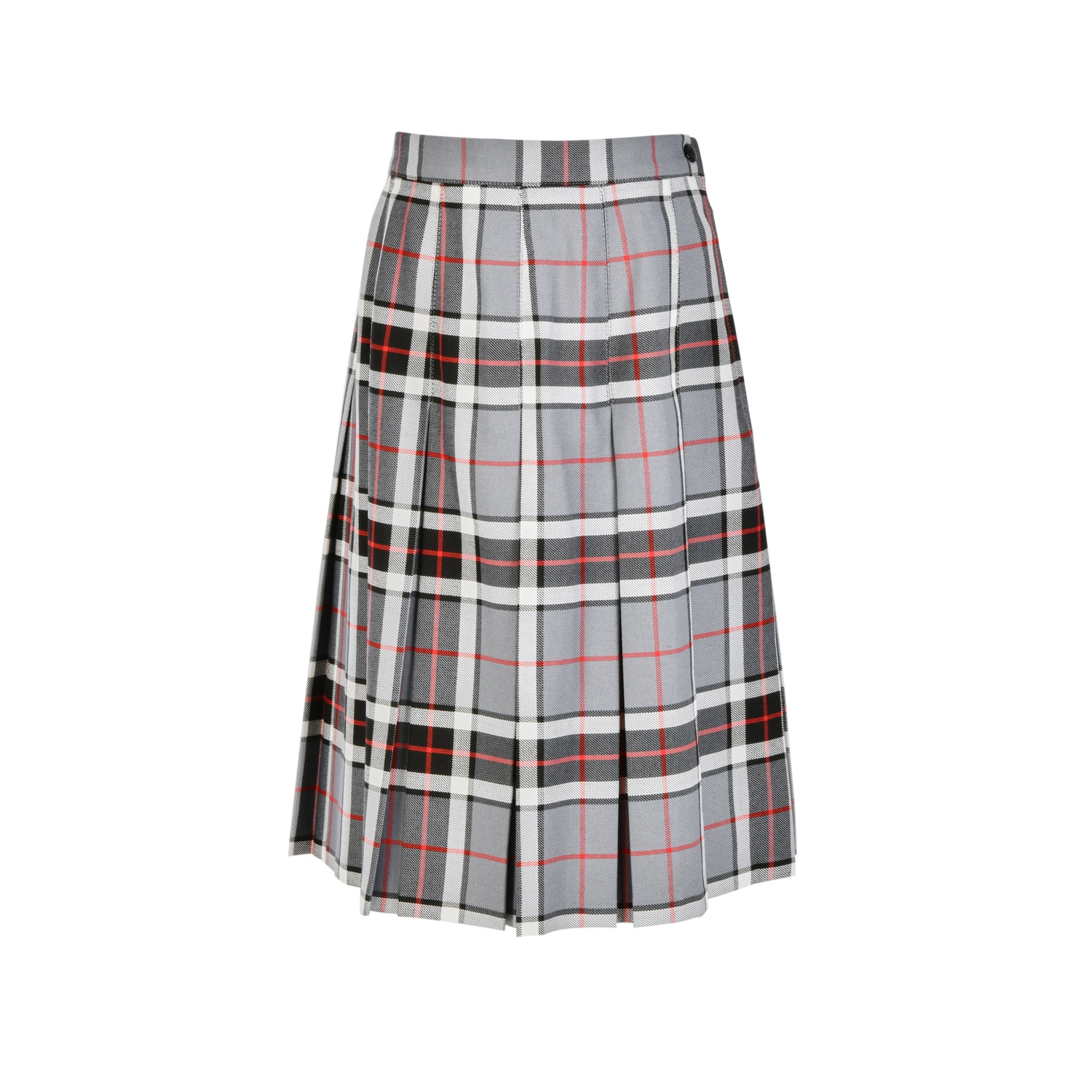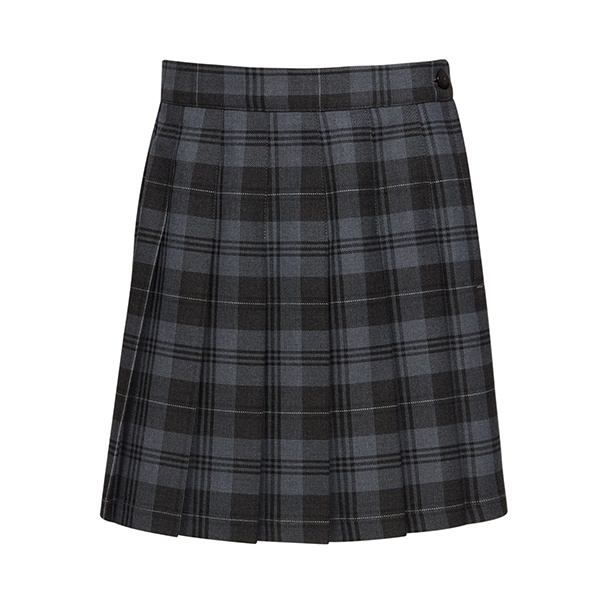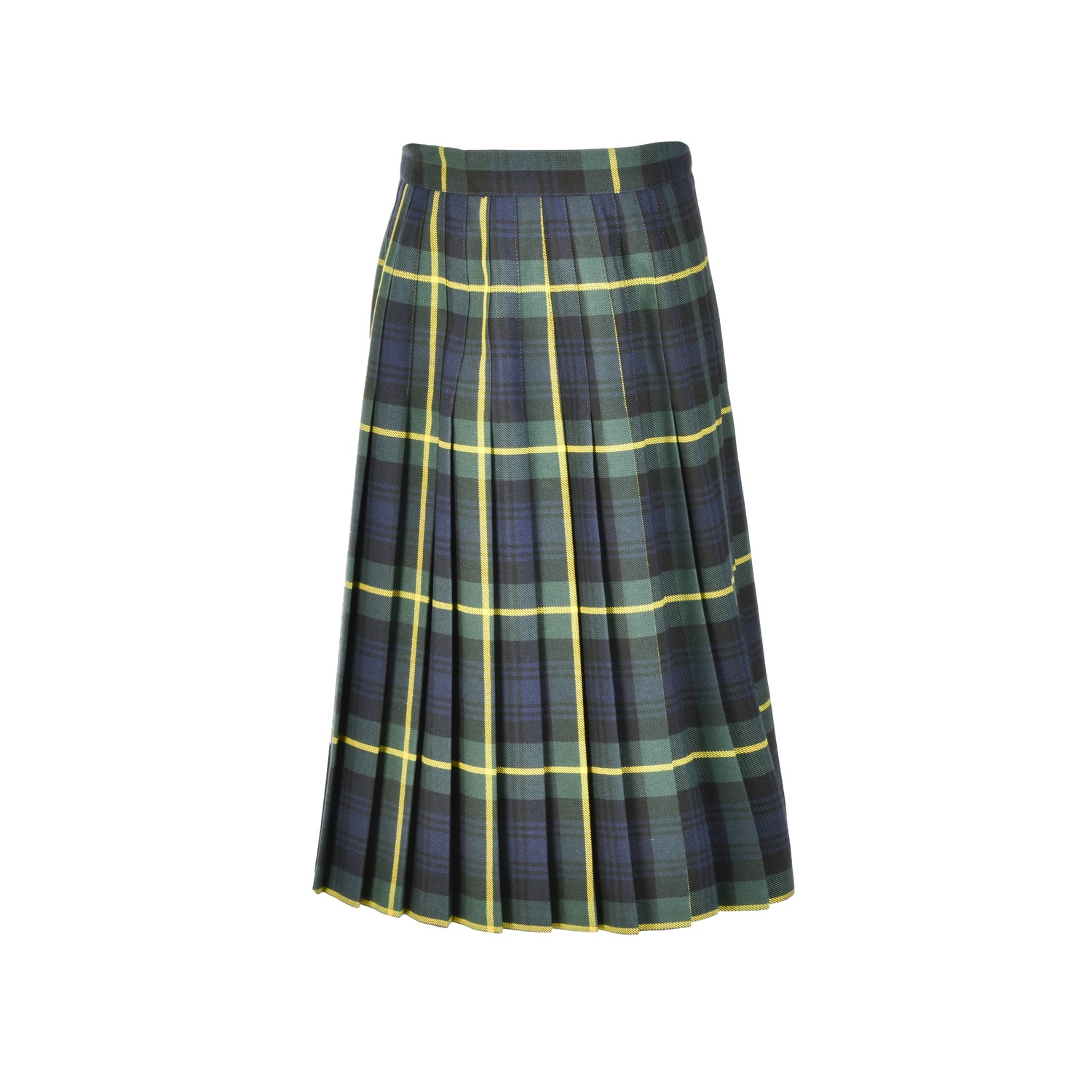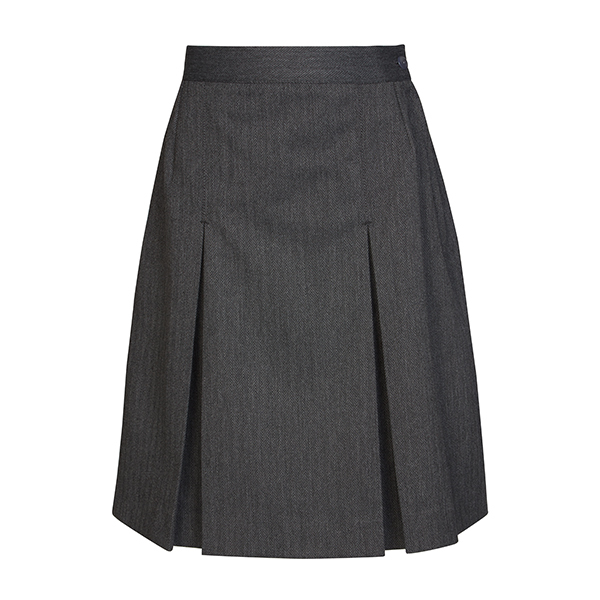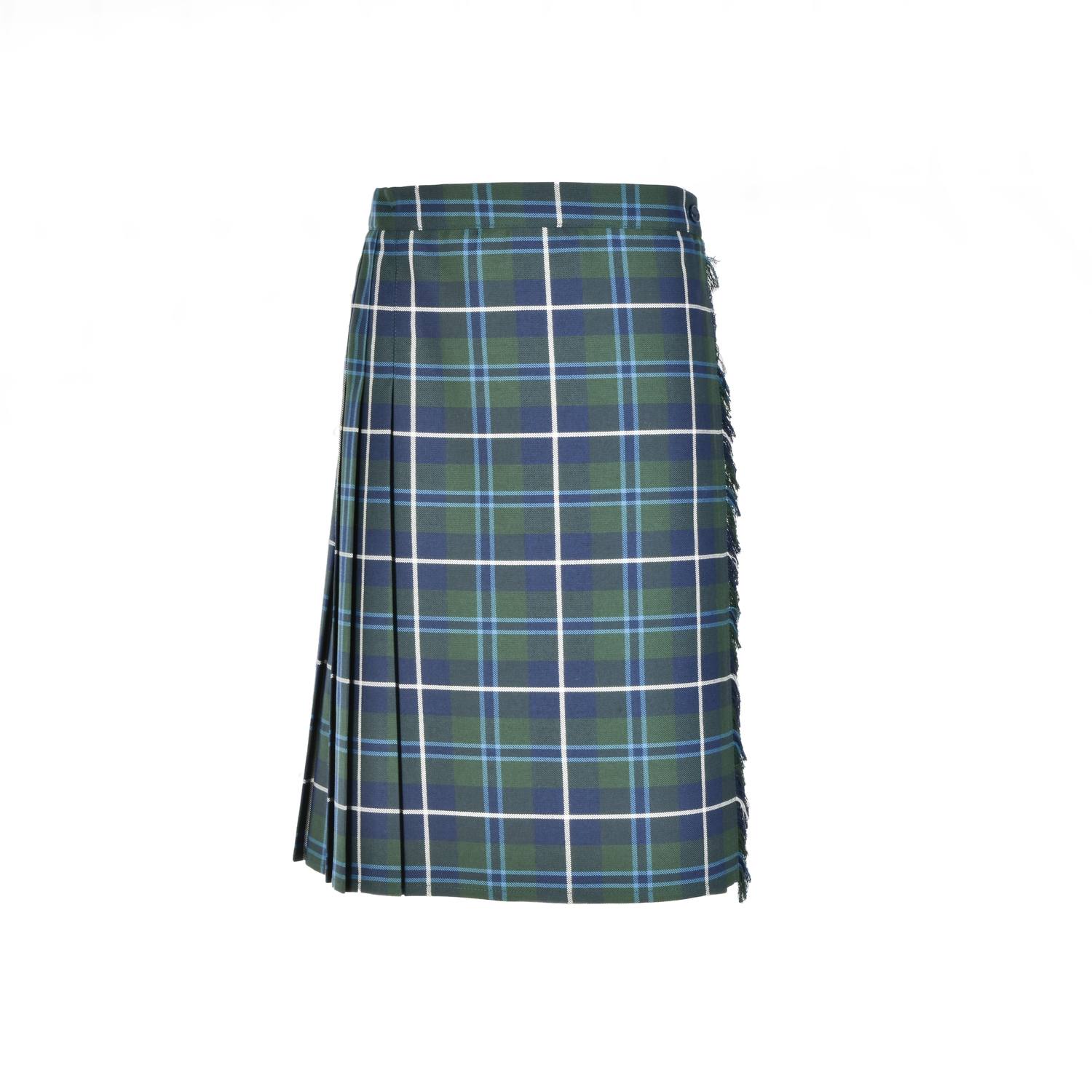 Call us on 01423 866906 to find out more about our Skirts
or