Summer Dresses
Our Prestige Range of Summer Dresses are manufactured in Europe from printed poplins and woven poly/cotton fabrics including tartans. We have many patterns to choose from and many trim alternatives to enhance the garment.
Cuffs and collars can be made in white poplin.
Lengths can be specified when ordered.
Badges embroidered directly onto the garment during manufacture if required. Tax tabs can be added to any seam.
See the current Summer Dresses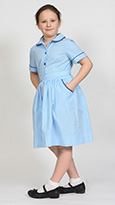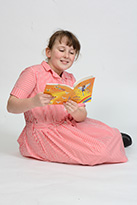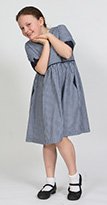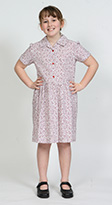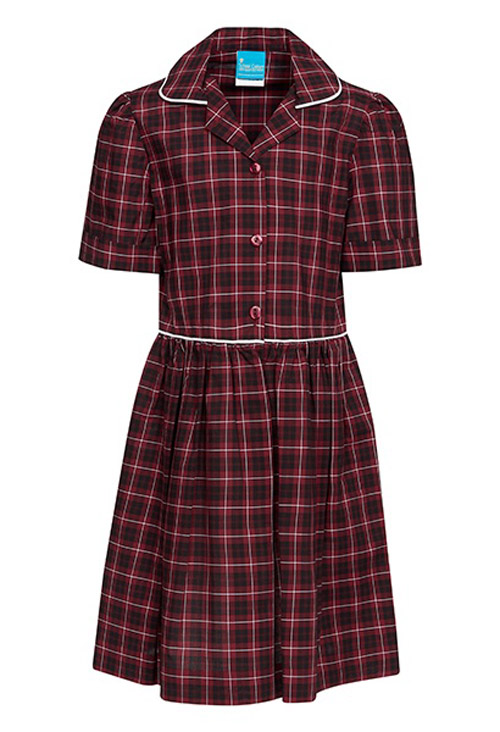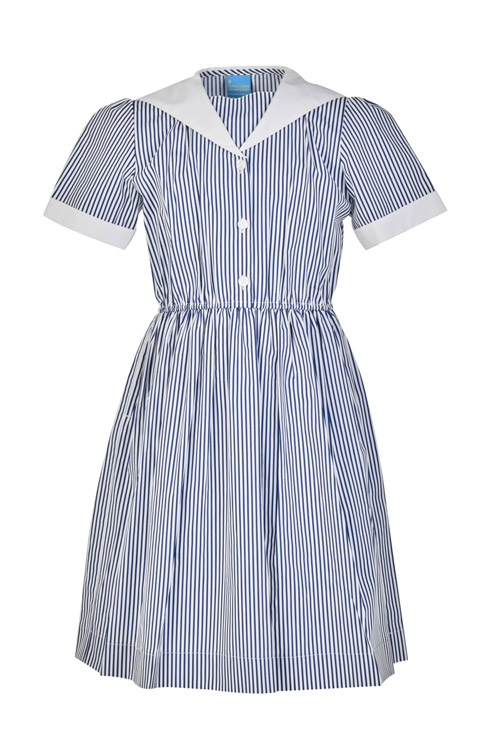 Call us on 01423 866906 to find out more about our Summer Dresses
or